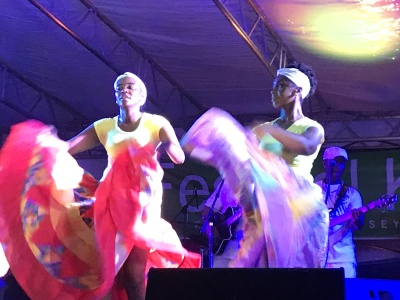 Click on the plane to register your interest for the next availble tour.
Enjoy plenty of singing, swimming, cultural activities and taking part in local events. The food is delicious Kreol, the fruit and fish are fresh and the dancing exotic. The beaches are the best in the world and the water is always warm.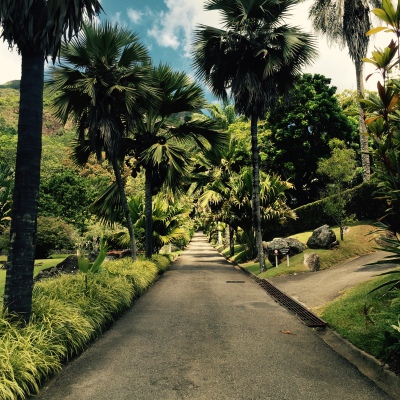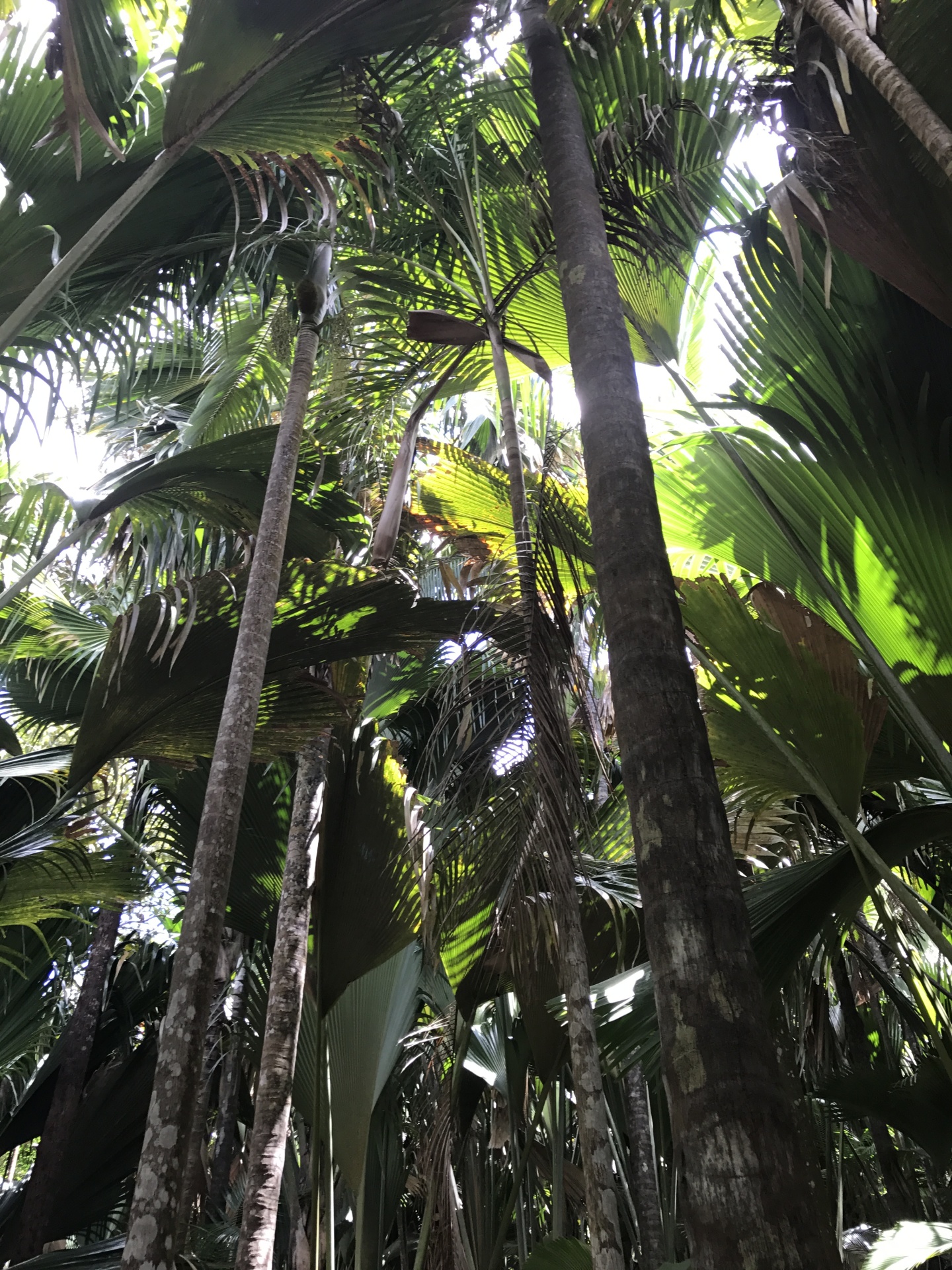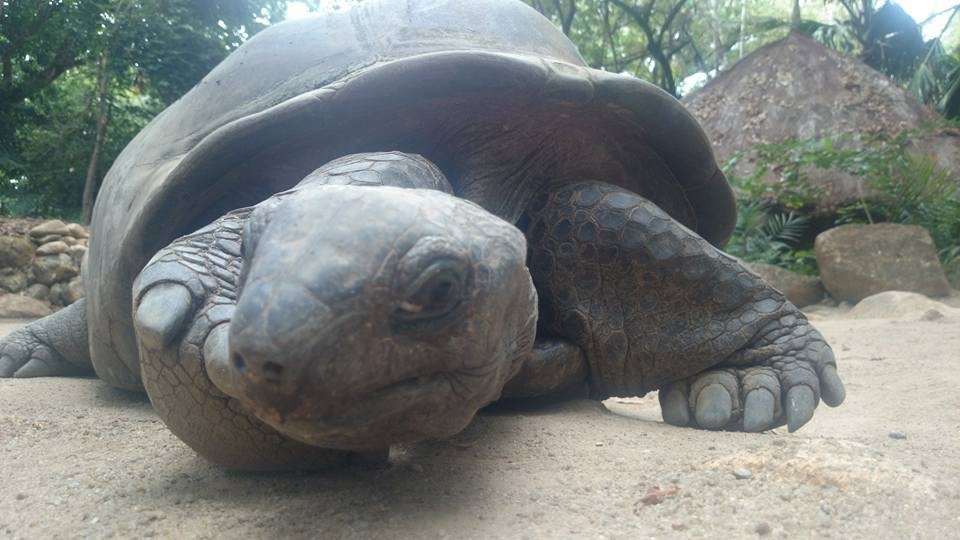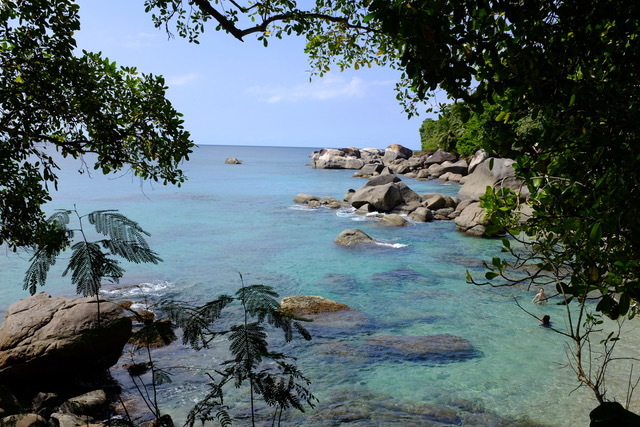 The tour is open to all- music and singing is a big part of it but not compulsory.
We welcome everyone who is interested in the music and culture of this African paradise.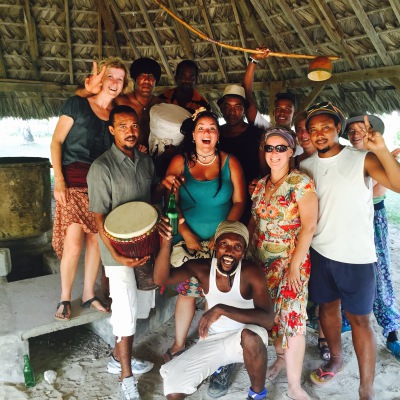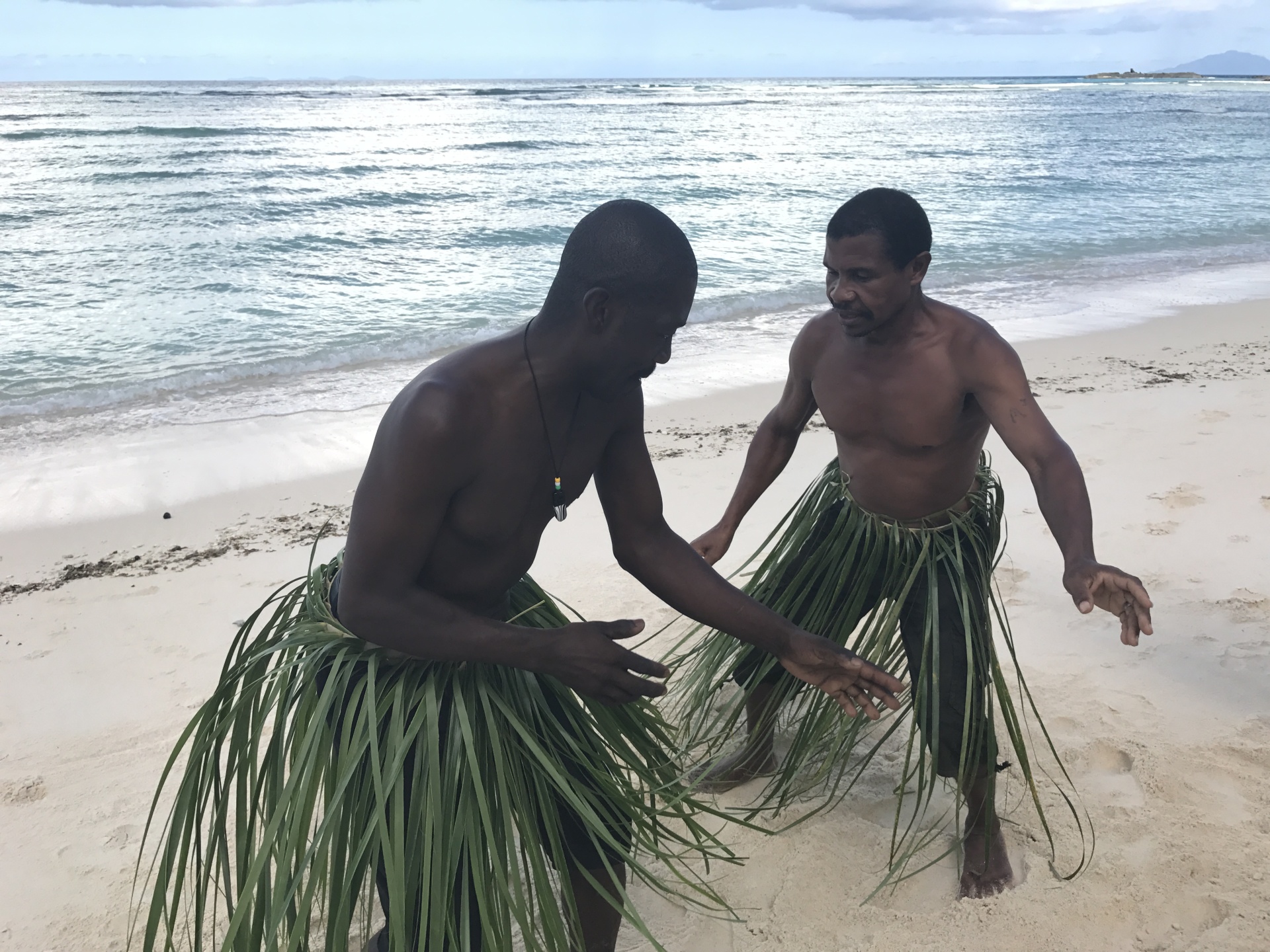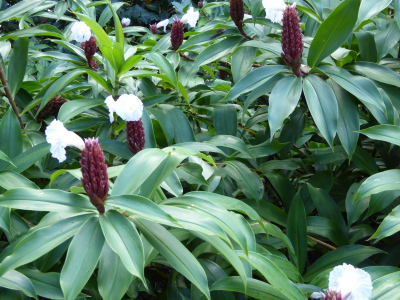 Learn how to play traditional instruments such as the bonm, triangle and mutia tambour.
 
Work with local artists and learn the art of Mutia, Tinge and Sega dance and music rhythms.
Visit the Botanical Gardens, Craft Villages and Artists Galleries.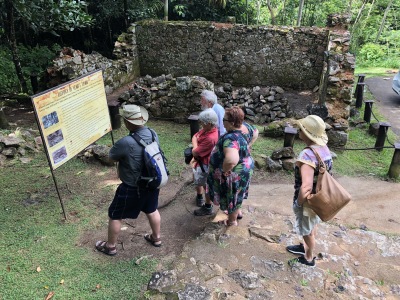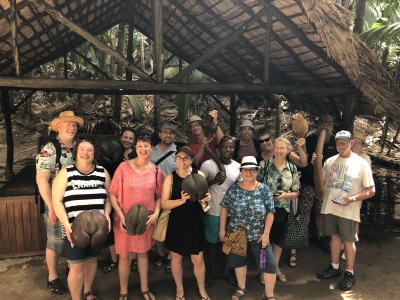 Catch a bus to local market place, haggle for fresh produce then learn to cook your very own traditional Kreol Buffet.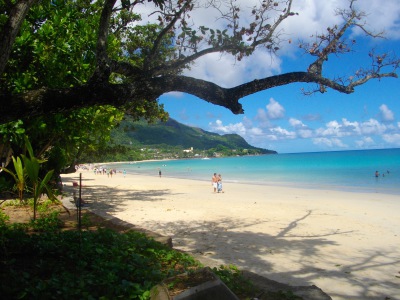 Don't miss out on the most exotic tropical islands this world has to offer!
Next Tour September victorian school holiday's 2020


Payment Schedule

Jan 20, 1st installment – Deposit $500 paid. (Not refundable)

Feb 20, 2nd Instalment - $3000 paid and Passport and insurance information given.

Aug 20, 3rd Instalment – Balance paid.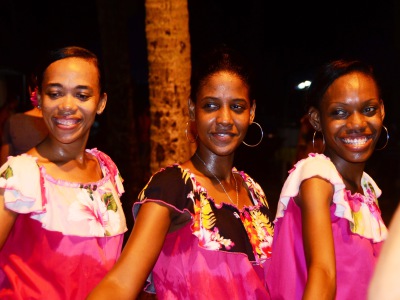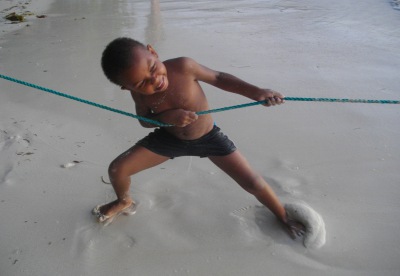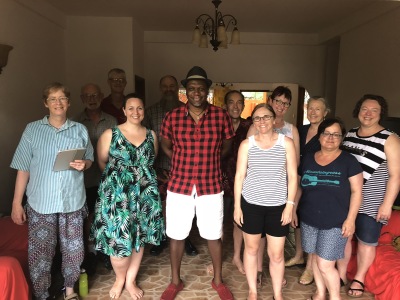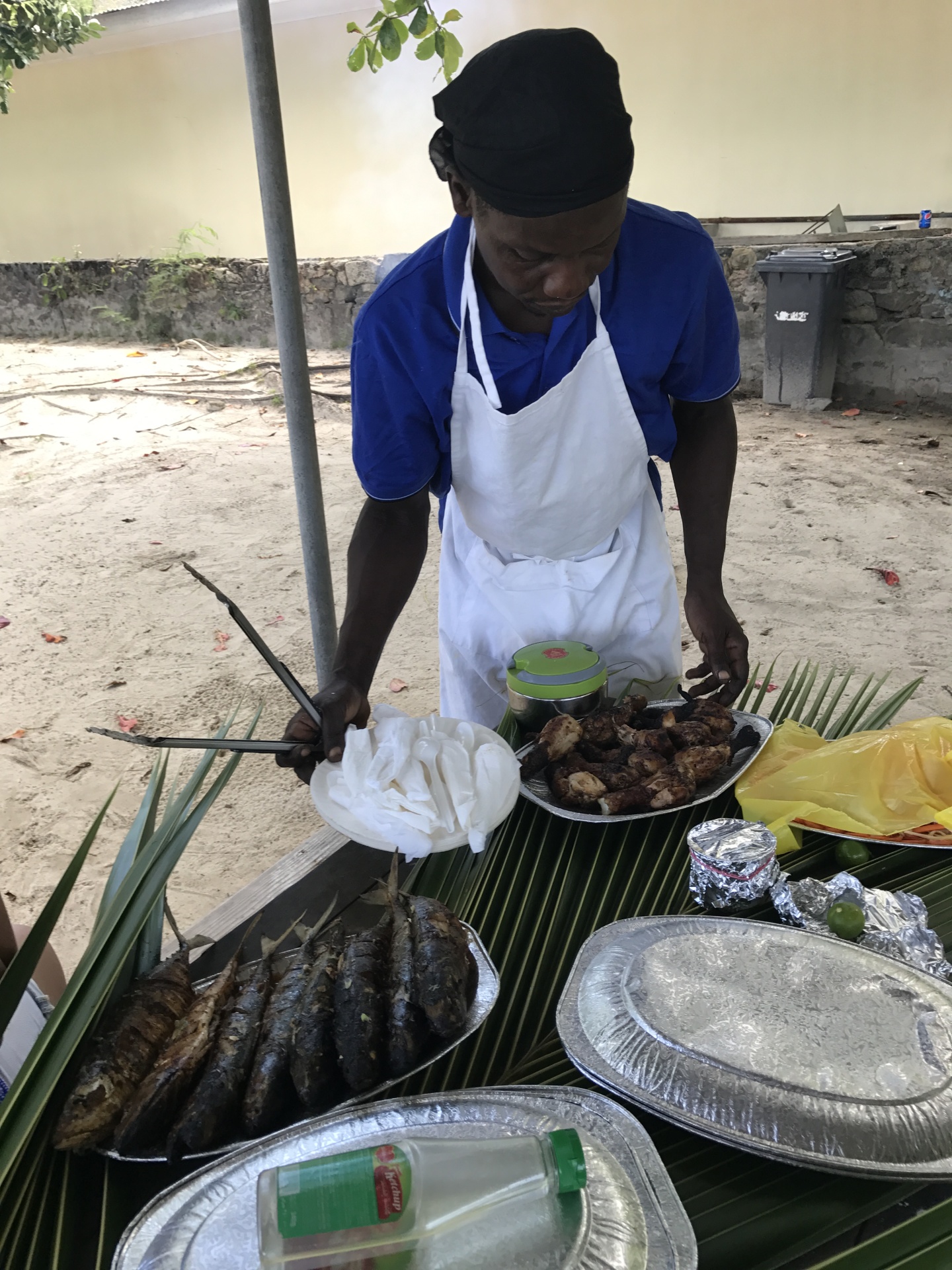 "I loved it, Stella did an amazing job and I have travelled to a few places around the world and Seychelles is one of the best places I have ever visited a truly unique paradise! I highly recomend the tour if you ever get the chance."

Julia, Tour 2016.

"The Seychelles is a tropical paradise in every sense of the word. Great food, the friendliest people, and impossibly beautiful beaches. As a place to visit it is incomparable, but add to this a  musical tour, where you learn  to sing beautiful songs in creole, tinge dancing, and local history, and you have a cultural package which is a once in a lifetime experience. Saying that, I am going back!"  
Annie, 2014 tour